I will answer the call on my new iphone!! We have talked about it for sometime and then when Verizon came out with the iphone... it was a done deal.
I am lost and still learning all the tricks of this gadget, but it is truly awesome!
is there an app for how to use this thing? there has to be... there are apps for everything!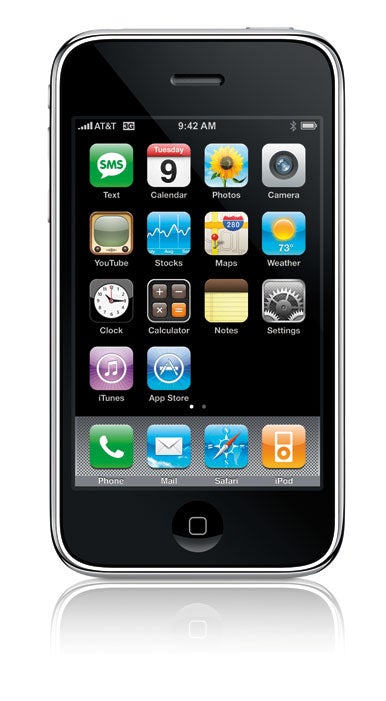 source