As I get older I realize the value of good friends, real friends. Since I graduated from college it has been hard to make friends. I have met lots of new people, but less then a handful of them would I consider actual friends.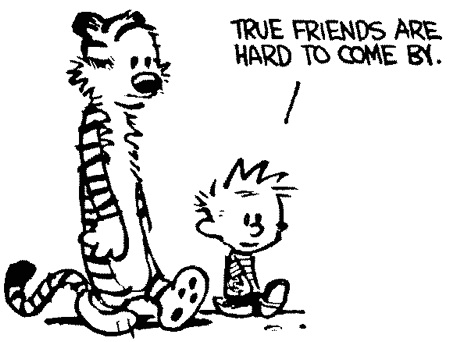 Source
I realized this weekend when I was lucky to have a college roommate, bridesmaid and real friend visit. It makes me realize that it is ok to only have a few lifetime friends.
The best friends that I have are the ones that I might only see once in awhile and they live all across the country, but when we get together it is like no time has passed.
I am lucky to have these people in my life.
I am lucky to have met a few people in recent years, post college, that I can see being true friends.
Here is to friendship!
Thanks to all my true friends out there.